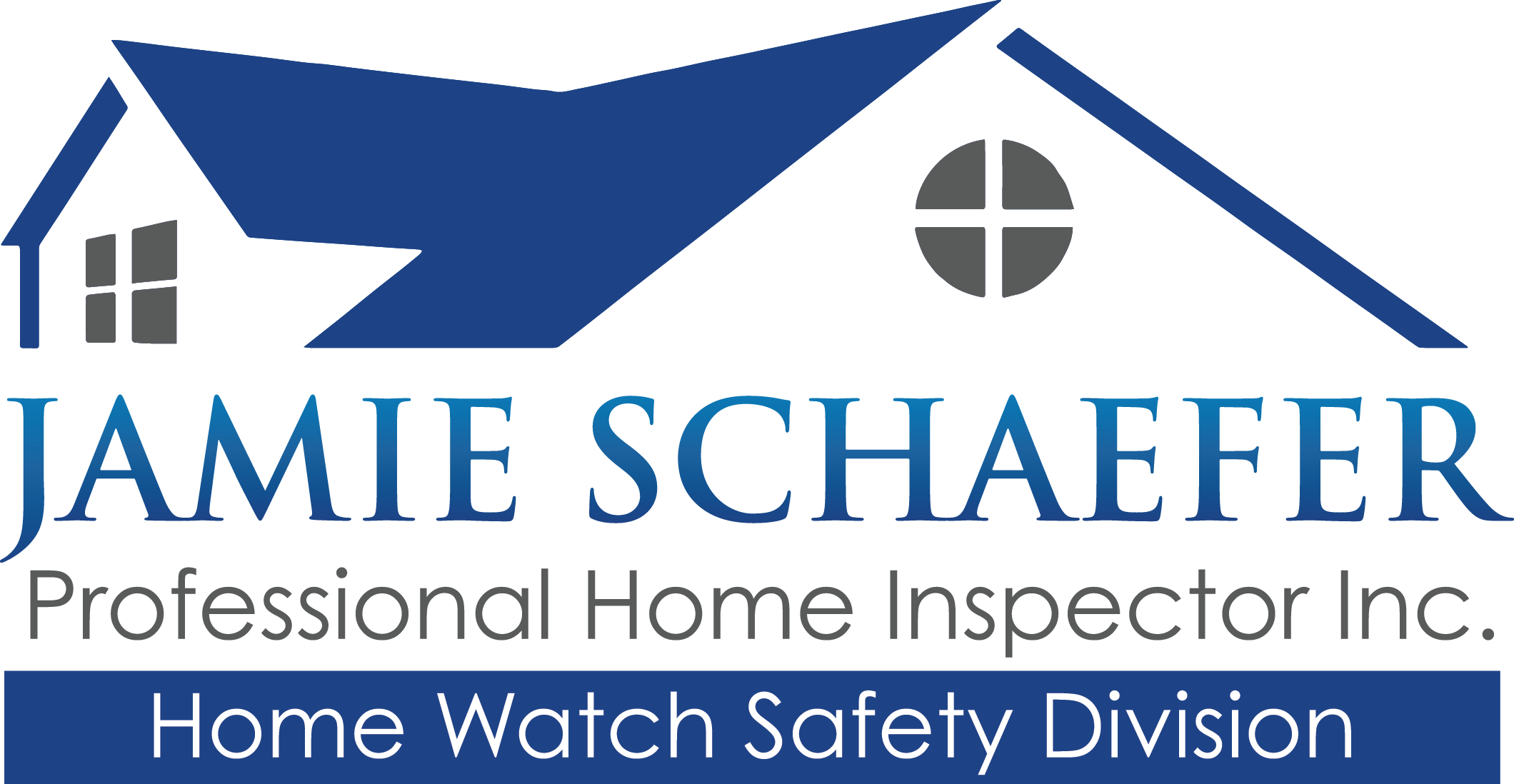 Home Watch Safety Division
At Jamie Schaefer, Professional Home Inspector Inc. We take pride in watching after your home while you are away. Whether you are a seasonal Florida homeowner, or just planning some extended time away from home, we can customize a Home Watch Safety Program for you. This will give you peace of mind while you are gone, with custom scheduled Home Watch Safety Visits!
Home Watch Safety Visits include a visual inspection of your home and property looking for any and all obvious problems.
We provide a digital report that includes images after each visit, and we will communicate any issues observed to you immediately. We believe in upholding the highest quality of industry standards.

HOME WATCH SAFETY SERVICES INCLUDE,
BUT ARE NOT LIMITED TO:
• Check your mailbox and bring in the mail (if applicable)
• Check your property for papers and items left at the front door
• Water any flowerpots on front and back patios (if applicable)
• Inspect all landscaping to see that plants are healthy and are being maintained by your landscaper
• Perform a visual inspection of the exterior of the home, walking the perimeter, checking windows, doors, and sides of the building for any potential problems
• Inspect for signs of pest and insect infestation around the exterior of the home
• Visual inspection of pool and spa and components
• Walk interior perimeter and inspect for problems
• Inspect for signs of pest and insect infestation on the interior of the home
• Run water in all sinks, bathtubs, and showers to keep traps from drying out and prevent sewer gases from entering. Close all drains after use
• Check under all sinks for leaks
• Flush and brush all toilets to remove mineral & water stains
• Run air conditioning/heating to ensure proper operation
• Run water through refrigerator drinking water line (if applicable)
• Operate garbage disposal to lubricate and maintain
• Water interior potted plants (if applicable)
• Inspect ceilings and skylights for any signs of roof leaks
• Inspect laundry room for leaks
• Pour water into washing machine drain once a month to prevent sewer gases from entering
• Inspect water heater for any signs of leaks
• Inspect water filtration systems for leakage
• Change air filters as needed
• Start and run the car in driveway or garage (if applicable)
In addition to the list shown above, we can customize your particular Home Watch Safety Services to include any other services you may need or want.

AIRBNB / HOLIDAY HOME SERVICE
If you've got an Airbnb or holiday home and you find it difficult to keep up with all that your property demands, don't feel guilty about it! We take the hassle out of maintaining a second home. Here's just some of the services we can assist you with;
• Check in & out service
• Key holding
• Meet the service provider
• Coordination of maintenance
• Bin & mail service
• Indoor and outdoor watering
• Groceries & flowers
• Emergency repairs
• Alarm response
• Entry & Exit condition reports
We are right here to ease the pressure that comes with looking after a second home. We will ensure that issues are dealt with before they become your problem with our huge range of services.
Let us set the temperature to comfort, open windows, fill the fridge with your favorite drinks and groceries all before your guests or you arrive.
Serving Florida's Marion and Sumter Counties.
Subscribe to our newsletters below to get updates, special offers, and more!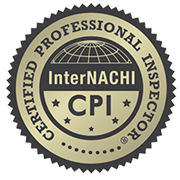 Home Inspections in Marion County & Sumter County Florida.
We also serve the New York Metropolitan Area.
Home inspections can be scheduled throughout Florida's Marion and Sumter Counties. We also offer services throughout the New York Metropolitan Area. Our service area includes, but is not limited to;
CENTRAL FLORIDA OFFICE: Marion, Putnam, Volusia, Lake, Sumter, Citrus, Levy, and Alachua Counties.
NEW YORK OFFICE:  Long Island (Nassau & Suffolk Counties), Brooklyn, Bronx, Manhattan, Queens, Staten Island, and Westchester.