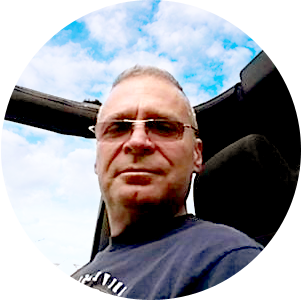 Jamie Schaefer:
More Than Two Decades of Experience
Jamie Schaefer, Professional Home Inspector Inc.
FL Lic# HI13683
NY Lic# 1600008353
You're about to make one of the biggest, most important decisions of your life. Before you finalize the purchase of your new home, it's crucial to consult with an experienced home inspector. Jamie Schaefer has been working for the needs of people just like you since 1995.
Jamie's Professional Story
Jamie got his start with 10 years at the nation's largest home inspection franchise. He became the top home inspector at his office and soon began training many fellow inspectors.
A love of teaching was sparked by this experience, and Jamie was certified as a home inspection teacher by the New York State Department of State. He took this experience and certification with him to Molloy College, where he taught home inspection for four years.
Jamie's ambitious nature also led him to assist homeowners in another way. He became a (now former) Certified Pest Control Applicator. This hands-on experience makes Jamie highly qualified to perform termite inspections.
He's worked under the heading of Jamie Schaefer, Professional Home Inspector Inc. as the owner/operator since 2012 and loves working directly with each customer!
Benefits of Working with Jamie
Choosing someone with Jamie's long, proven background as a home inspector will provide you with peace of mind as you navigate the home or light commercial building purchasing process.
Jamie adheres to the InterNACHI Standards of Practice.
He goes above and beyond by maintaining insurance that's not mandated by each state.
He offers unique services such as bulkhead/seawall inspections.
Jamie has more than 30 years of experience as a home inspector, so you know he'll get it right the first time.
His impeccable online ratings show why he's become the most sought-after home inspector in The Villages.
REQUEST INSPECTION – HERE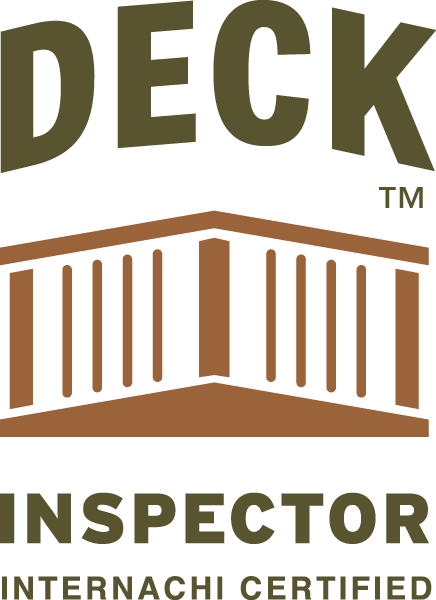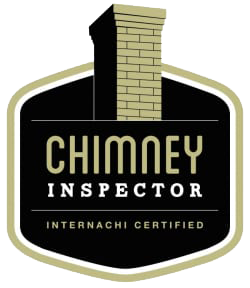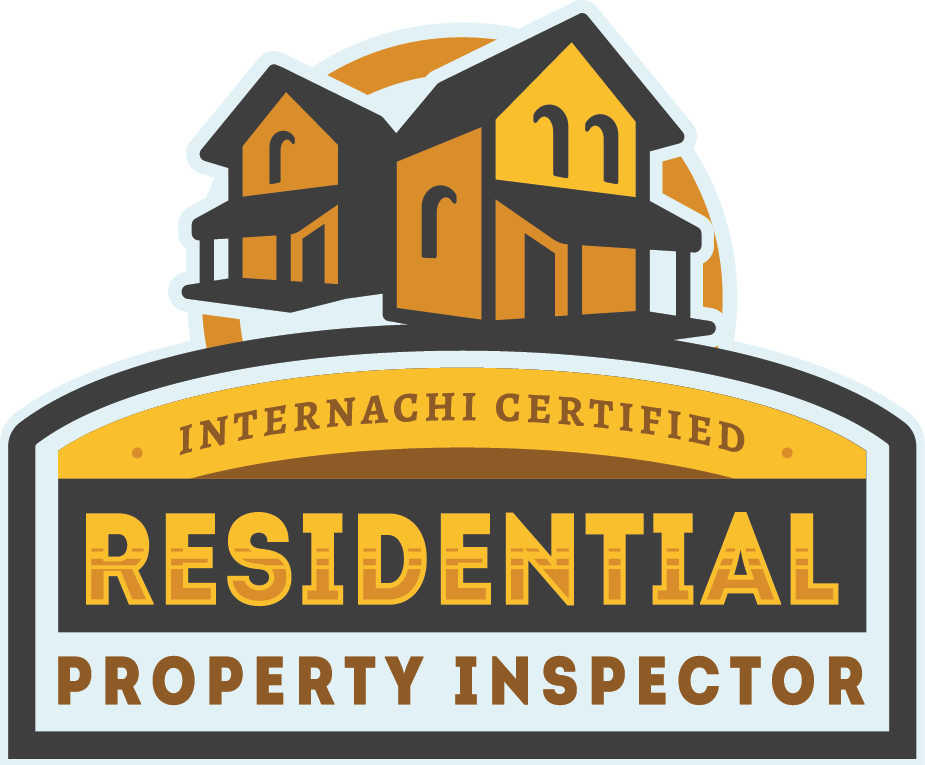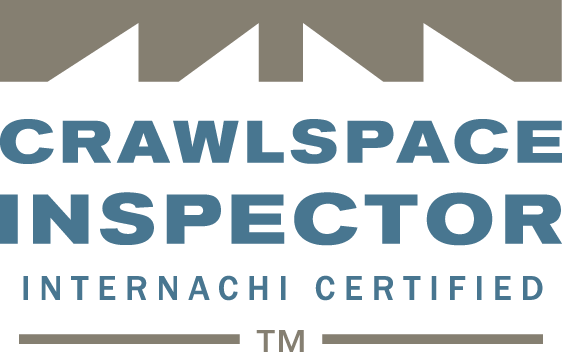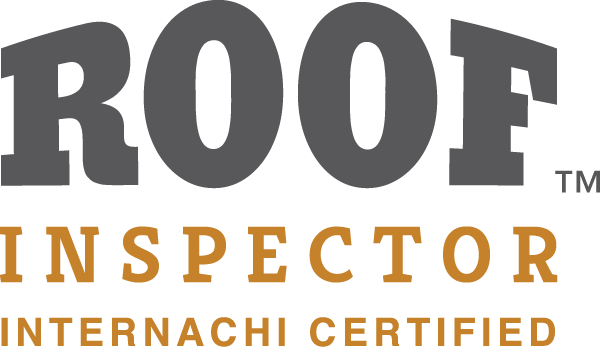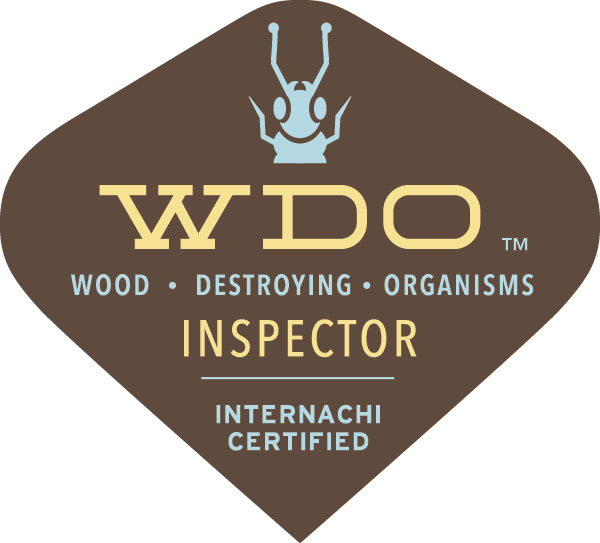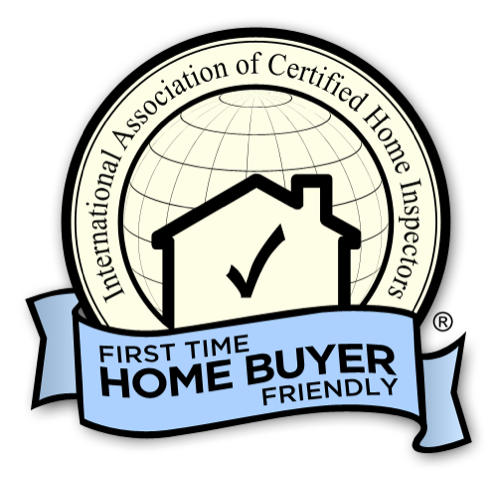 The Home Inspector
Jamie has committed himself to helping buyers and sellers. He's performed home inspections services since 1995, and he's still fully engaged by the process. When he's not inspecting homes or light commercial buildings, Jamie enjoys spending time with his family, riding his motorcycle, boating, and jet-skiing.
Subscribe to our newsletters below to get updates, special offers, and more!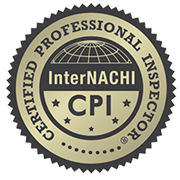 Home Inspections in Marion County & Sumter County Florida.
We also serve the New York Metropolitan Area.
Home inspections can be scheduled throughout Florida's Marion and Sumter Counties. We also offer services throughout the New York Metropolitan Area. Our service area includes, but is not limited to;
CENTRAL FLORIDA OFFICE: Marion, Putnam, Volusia, Lake, Sumter, Citrus, Levy, and Alachua Counties.
NEW YORK OFFICE:  Long Island (Nassau & Suffolk Counties), Brooklyn, Bronx, Manhattan, Queens, Staten Island, and Westchester.