Service Menu
Jamie Schaefer, Professional Home Inspector
Home Inspection Services throughout Southeast Florida, Ocala Florida, and Metropolitan New York
Home and Light Commercial Buildings Inspected
Jamie Schaefer's list of home inspection services ensures that every buyer and seller can properly protect themselves. Don't complete your new home or property purchase without turning to Jamie's inspection services.

Service Menu
Jamie Schaefer, Professional Home Inspector
Home Inspection Services throughout Southeast Florida, Ocala Florida, and Metropolitan New York
Home and Light Commercial Buildings Inspected
Jamie Schaefer's list of home inspection services ensures that every buyer and seller can properly protect themselves. Don't complete your new home or property purchase without turning to Jamie's inspection services.

Buyer's Home Inspections
There are thousands of items to consider within any home. Jamie Schaefer has the skill and experience to look through them and write up an accurate, timely inspection report. Major areas inspected include:
General Site Condition
Structural Systems
Building Exterior
Roof Systems
Plumbing System
Electrical System
Heating System
Air Conditioning Systems
Interior
Insulation and Ventilation
Fireplaces
Attics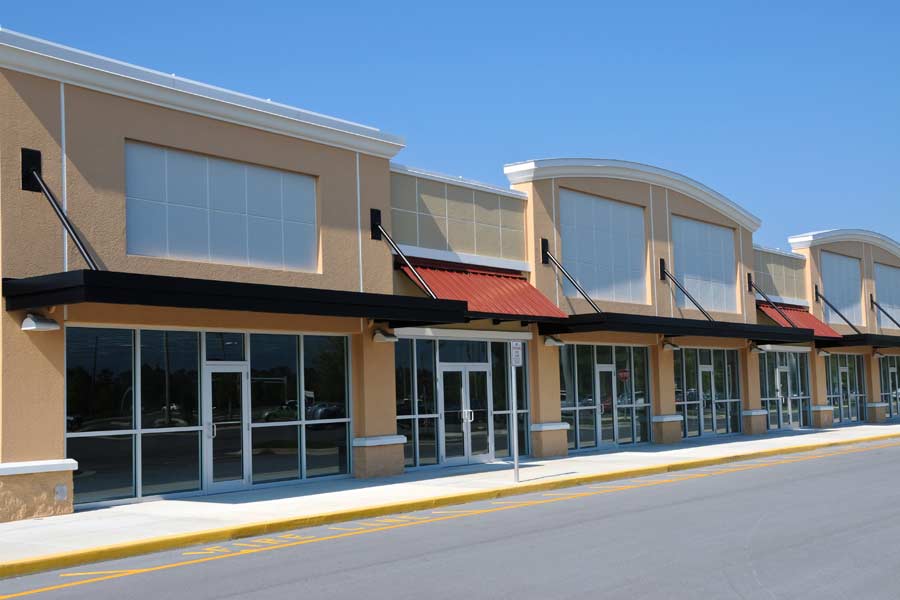 Light Commercial Buildings/Property Inspections
Before you commit to a light commercial building, contact us for an inspection! Building types such as local warehouses, doctor's offices, and storefronts will receive the full benefit of our home inspector's extensive knowledge and experience.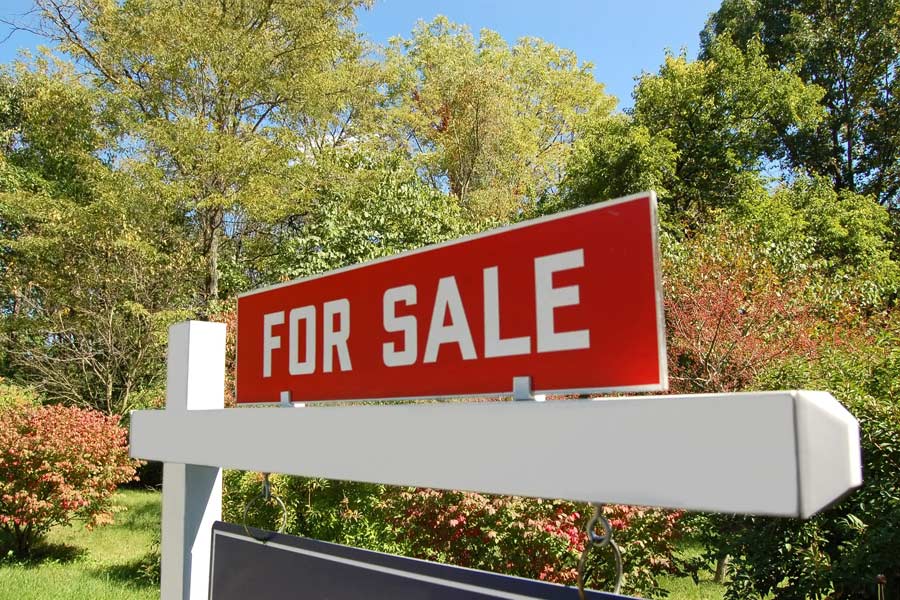 Pre-Listing/Seller's Inspections
The reality is that every house has problems. Once a buyer gets involved, though, even minor issues can lead to a lot of negotiating. Finding out what needs to be repaired before agents and buyers get involved can save you a lot of time and increase the purchase price.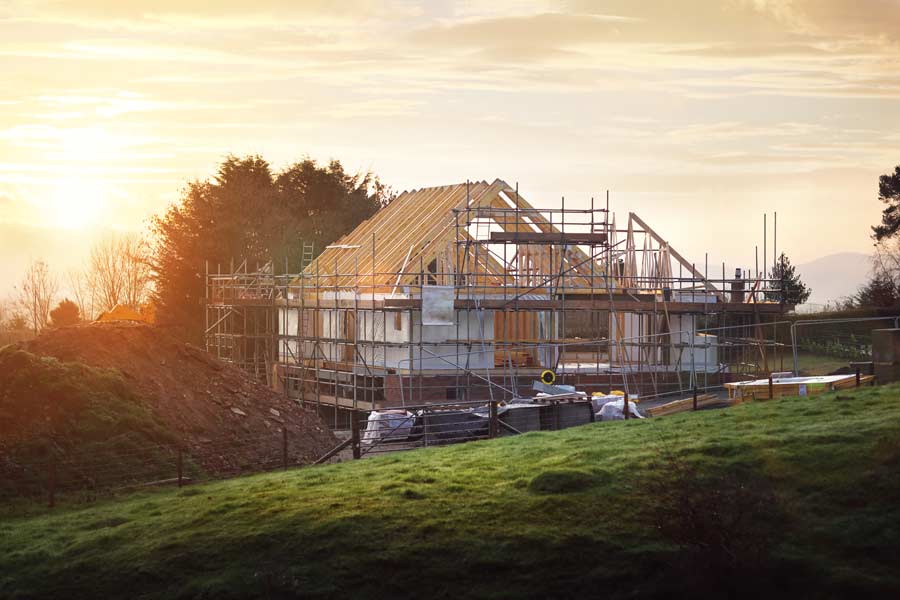 New Construction Phase Inspections
New construction projects can easily get off track if someone isn't regularly monitoring the process. Jamie will personally inspect the house in phases so that you can take action right away if anything isn't going according to plan.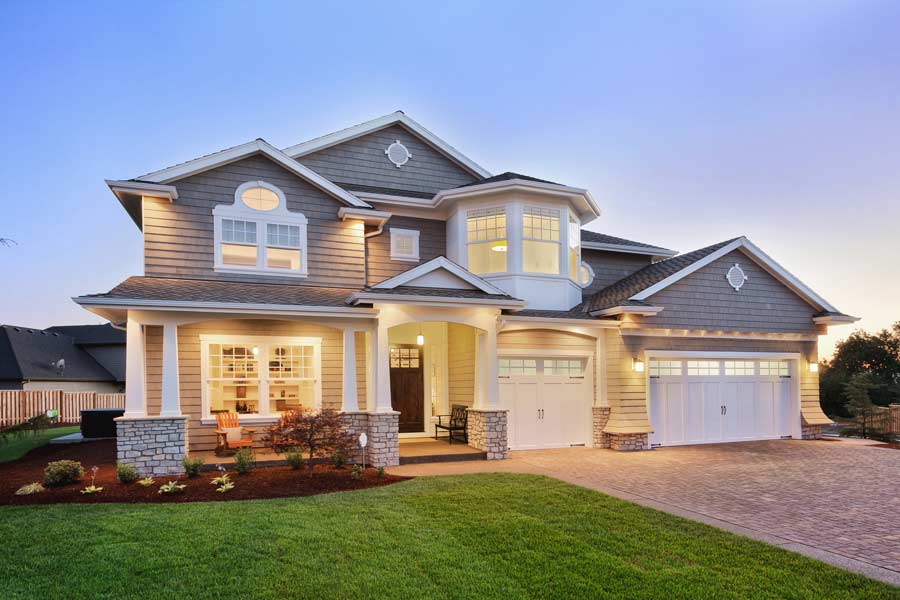 New Construction Inspections
Your newly constructed house is finished and waiting, but there's one more step to complete. It's much more common than most homebuyers realize to discover issues on day one. Our new construction home inspection service can protect you by finding these problems before you move in.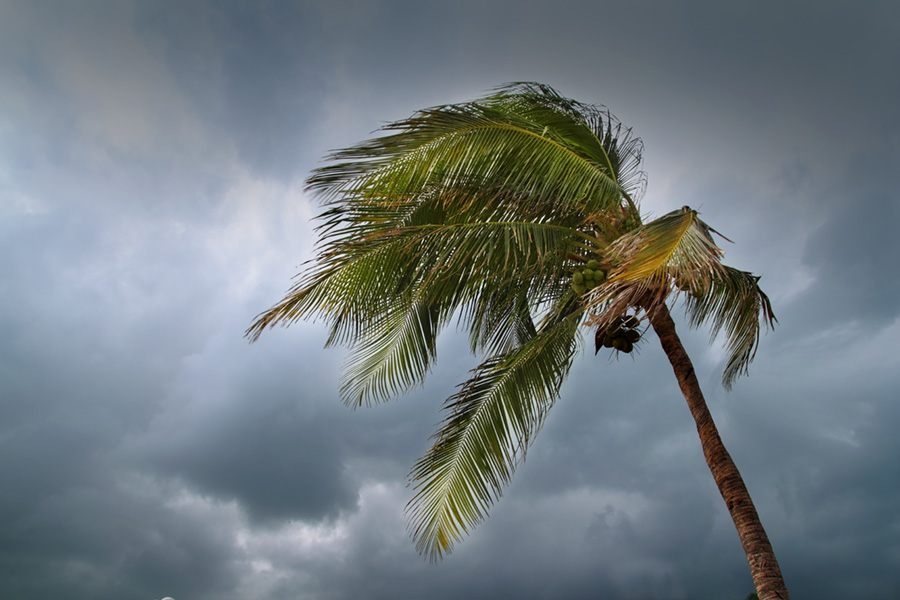 Wind Mitigation Inspection – Florida Residents Only
Wind Mitigation Inspections are incredibly important in Florida due to the state's unique weather concerns, and the resulting Wind Mitigation report can make you eligible for certain insurance credits. During the inspection, we assess any wind damage that has already been done to the property and help homeowners understand how to best mitigate wind damage in the future, protecting the structure of the home.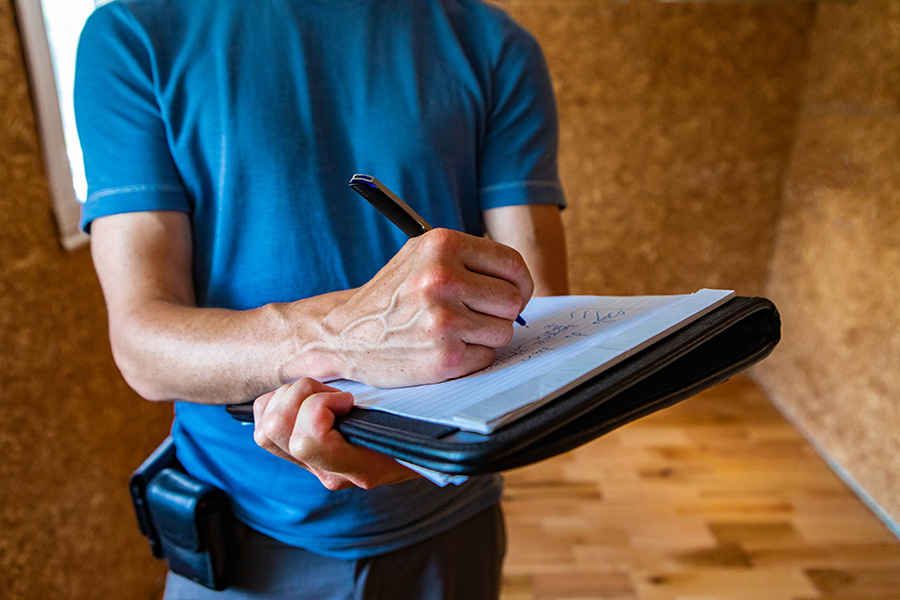 4 Point Inspection – Florida Residents Only
For insurance purposes, a limited 4 Point Inspection is often required. The 4 Point Inspection includes four of the home's most significant systems and components: the plumbing system, electrical system, HVAC system, and roof. We assess the age and condition of these four areas so that you can get or renew an insurance policy.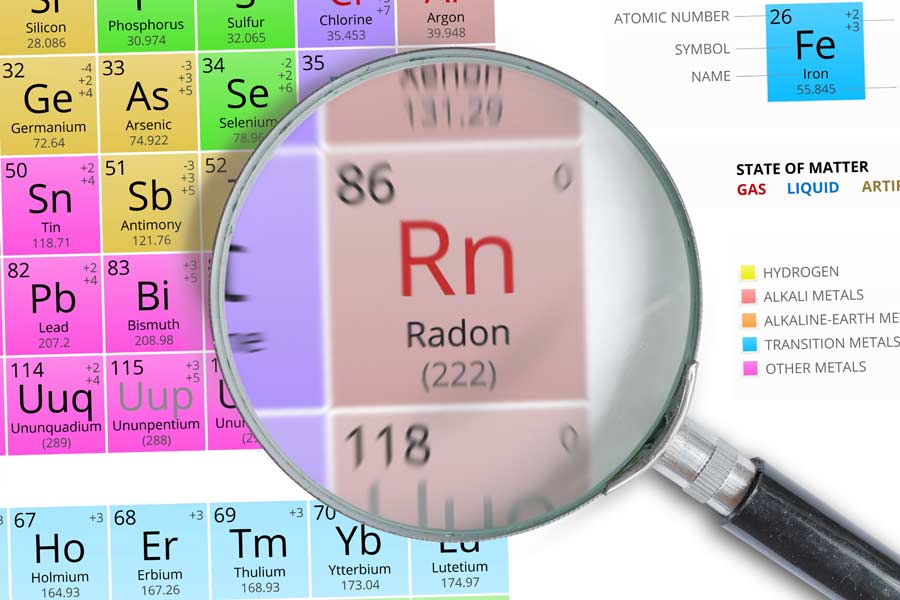 Radon Testing
Studies show that high levels of radon are extremely dangerous and cause a large number of preventable early deaths. Let us conduct a radon test to verify that your home isn't silently hurting your family.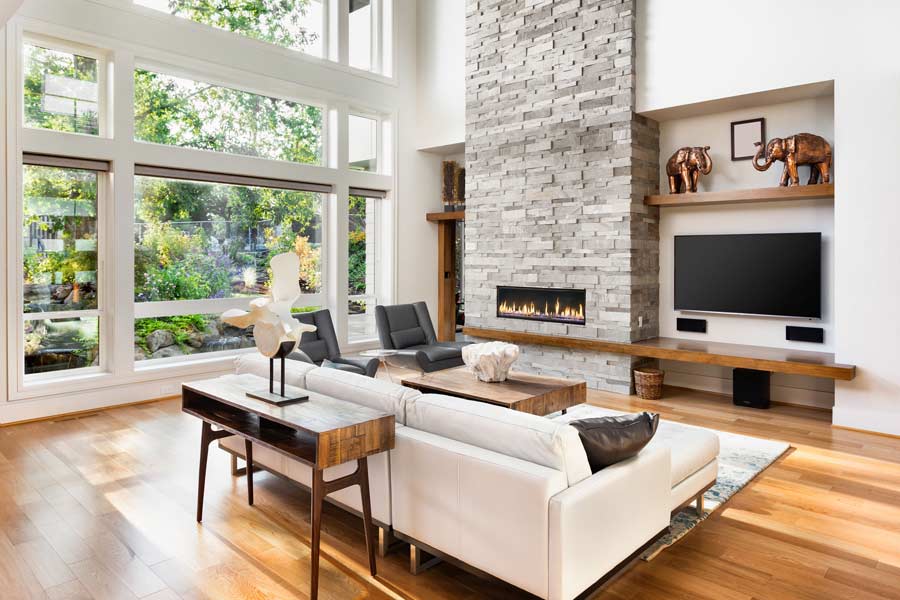 Re-inspections
The last thing to check off your list after getting all the initial home repairs completed is a re-inspection. Jamie will verify whether or not everything listed in the original home inspection report was properly repaired.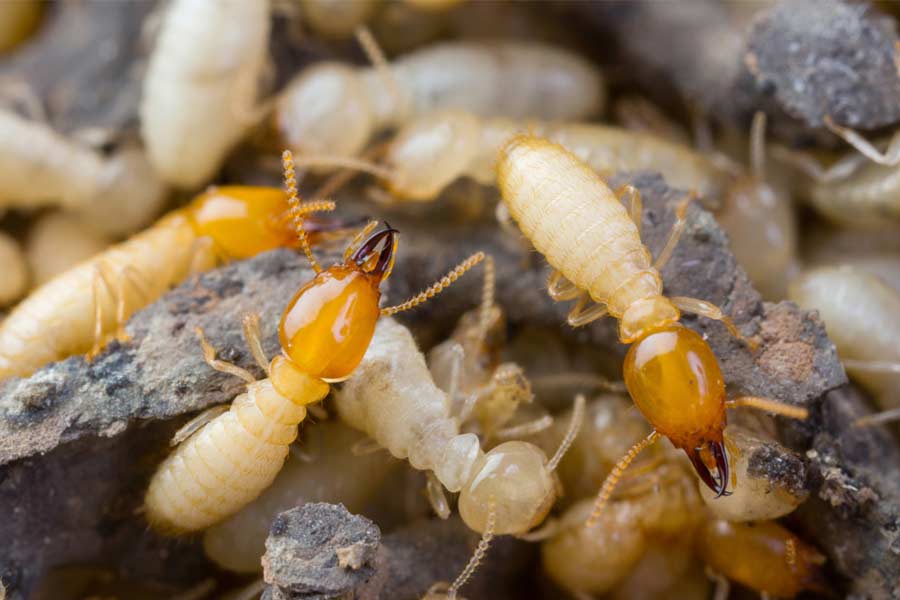 Termite Inspections
This inspection service will determine whether or not your prospective investment is affected by termite damage. The home will be evaluated from top to bottom for evidence of previous infestations, damage which is often not visible to the untrained eye. We'll also search the home for ongoing infestations in the event that pest control needs to be advised.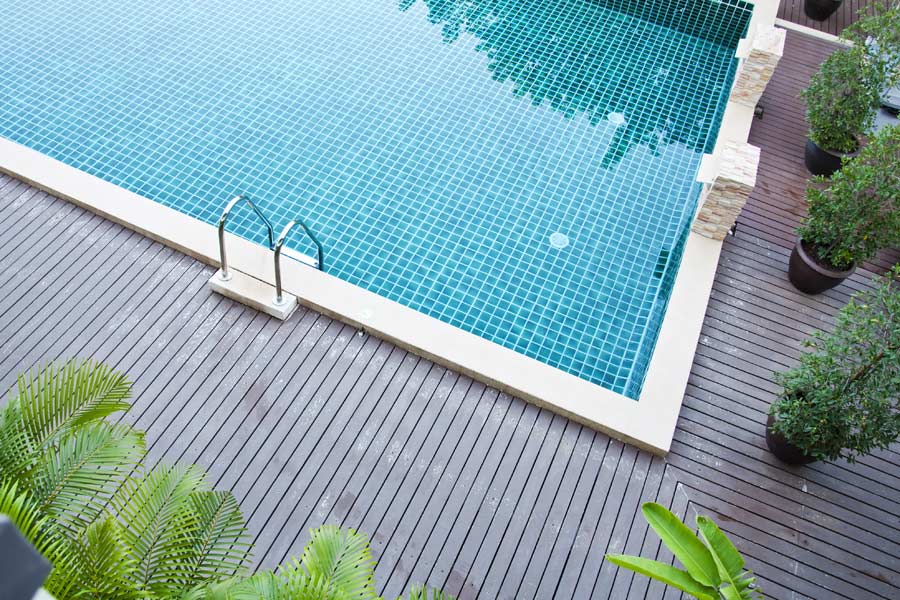 Swimming Pool Inspections
Getting a swimming pool with your new home is a nice perk, but you need to make certain that everything is in good working order. This service can be added on to a home inspection or done separately.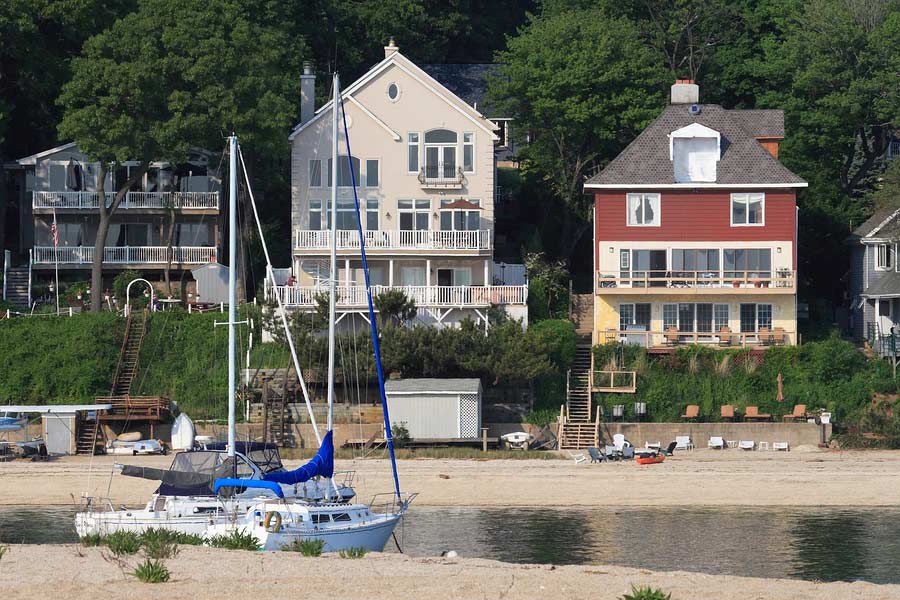 Bulkhead/Seawall Inspections
Coastal property can be a dream come true for homebuyers, but you may soon regret your decision if you don't take steps to verify the condition of the bulkhead/seawall. Many local home inspection services don't include this vital feature.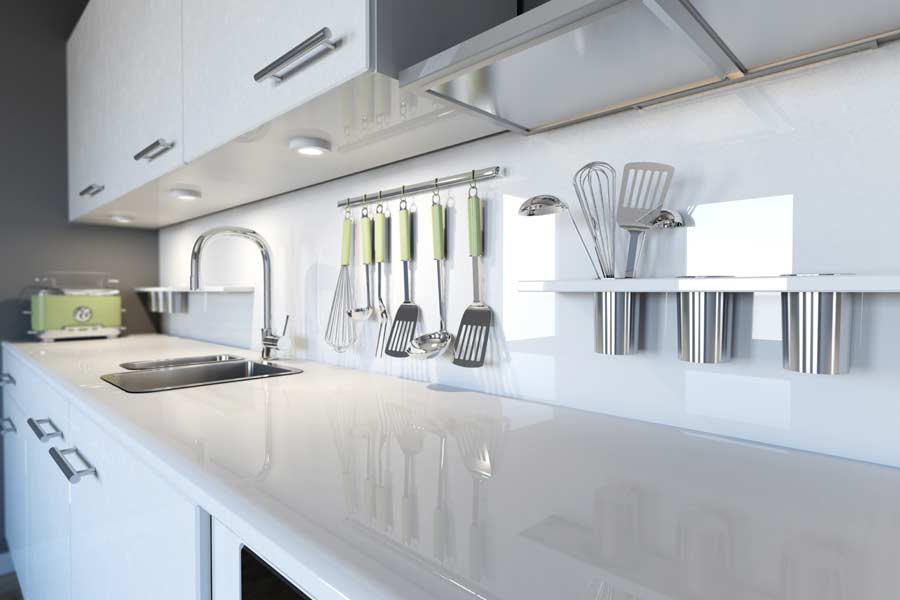 Walkthrough Service
Are you in the pre-closing stages and looking for an expert opinion? We offer a home walkthrough service that's ideal for this need. Although this isn't a full home inspection, Jamie will take a walk through the home or light commercial property and mention any issues he discovers. Having a professional set of eyes on the property can make a big difference!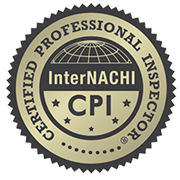 Home Inspections in the New York Metropolitan Area and Now Available in Marion County & Southeast Florida!
Home inspections can be scheduled throughout the New York Metropolitan Area and Marion County, and Southeast Florida. Our service area includes, but is not limited to;
SOUTHEAST FLORIDA OFFICE: Broward, Miami-Dade, Palm Beach, Collier, Hendry, Glades, Martin, St. Lucie, and Okeechobee Counties.
OCALA FLORIDA OFFICE: Marion, Putnam, Volusia, Lake, Sumter, Citrus, Levy, and Alachua Counties.
NEW YORK OFFICE:  Long Island (Nassau & Suffolk Counties), Brooklyn, Bronx, Manhattan, Queens, Staten Island, and Westchester.